Laser Treatment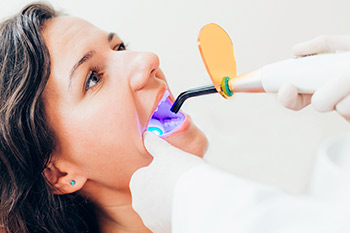 Soft Tissue Laser Treatment that is extremely effective Find Out More
Hygiene Services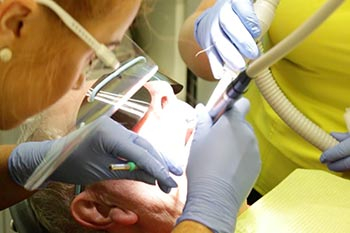 Cosmetic Dentistry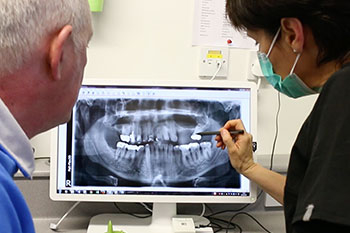 Get a smile makeover, improve the appearance of your teeth Find Out More
Implant Dentistry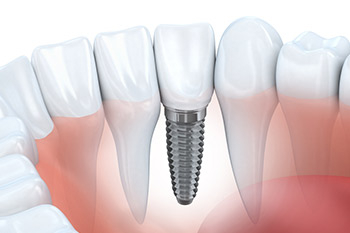 Implant Dentistry helping to fill gaps in Your Teeth Find Out More
Corona Virus (COVID-19) Pandemic!
The practice has had to close to conform to the latest legislation where we are to remain at home and only venture out for essential food shopping and for exercise, as all of us we are unsure as to what happens next in this pandemic and as soon as we are able to we will contact you regarding your ongoing treatments, routine treatments etc. 
Please only call the practice if you require an emergency appointment as we are closed however we are monitoring the phone lines to cover extreme pain, uncontrollable bleeding and severe swelling. These cases where possible will require a visit to an emergency response clinic where an appointment has to be made via our dentists. For all routine appointments and appointments made for the next foreseeable future please do not contact the practice as we are unable to reschedule until we know when we can reopen.
To aid the practice to conform to the new legislation please refrain from attending the dental practice , we are having to postpone all treatments and appointments to ensure our patients remain safe and stay at home as advised.
We will keep you updated as soon as we are clear on the next steps.
Thanks for your co-operation during this already difficult time, stay safe
Saltire team