Laser Treatment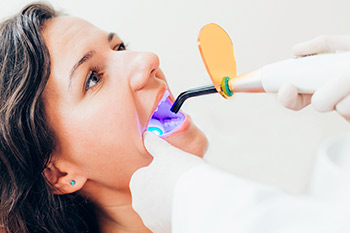 Soft Tissue Laser Treatment that is extremely effective Find Out More
Hygiene Services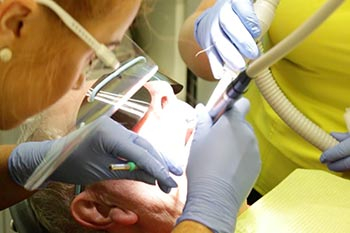 Cosmetic Dentistry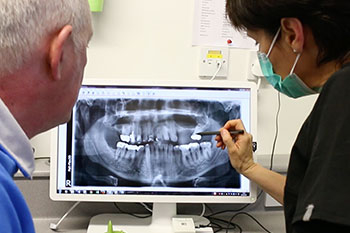 Get a smile makeover, improve the appearance of your teeth Find Out More
Implant Dentistry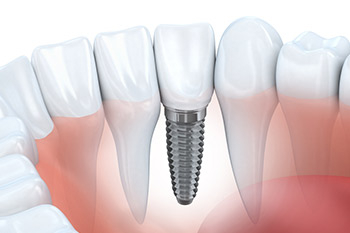 Implant Dentistry helping to fill gaps in Your Teeth Find Out More
Corona Virus (COVID-19) Pandemic!
Given the following report from the Health board as follows we are having to limit the treatments we can now provide to reduce the spread. The government has released the following information:
Scottish Government is clear the NHS is on an 'emergency footing' during the current COVID19 outbreak and that providing routine dentistry 'as normal' is no longer sustainable.
We need to stop undertaking aerosol generating procedures (AGPs) which are a frequent daily occurrence in routine dental care.
Also, we should reduce unnecessary close personal contact for people in vulnerable groups, in line with Scottish Government guidance for older people ,
those with underlying health conditions and those who are pregnant.

We are also aware of the impact on COVID-19 as practices and other dental service staff develop symptoms. Those staff, should stay at home for 7 days from the onset of symptoms as per existing advice. In addition, it is now recommended that anyone living in the same household as a symptomatic person should self-isolate for 14 days. The most common symptoms of COVID-19 are a recent onset of:
A new continuous cough or;
A high temperature.

Our Priorities:
Maintaining dental services
Delivery of urgent care to patients with symptoms of COVID-19 only at designated urgent dental care treatment centres. 'In hours' and 'out of hours' calls handled by
NHS 24 and appointments arranged by local NHS Board.
Delivery of urgent dental care to patients with no symptoms of COVID-19; 'in hours' as usual in GDS and PDS sites and 'out of hours' in the usual OoH centres. In exceptional cases, when a short AGP is unavoidable, for example, to 'open to drain';
use full-face visor and fluid-resistant face-mask and effective high volume suction.
Delivery of routine dental care to patients with no symptoms of COVID-19; practices and clinics to open as usual wherever possible and undertake non-aerosol generating routine dental care for non-symptomatic patients.
Minimise transmission of COVID-19 within surgeries by not undertaking aerosol generating procedures (AGPs).


To aid the practice to conform to the new legislation please refrain from attending the dental practice if you have any symptoms of the virus, we are having to postpone most treatments as we are unable to use the scalers and instruments to do fillings etc.
We will keep you updated as soon as we are advised.
Thanks for your co-operation during this already difficult time, stay safe
Saltire team