Laser Treatment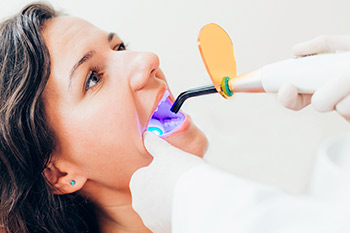 Soft Tissue Laser Treatment that is extremely effective Find Out More
Hygiene Services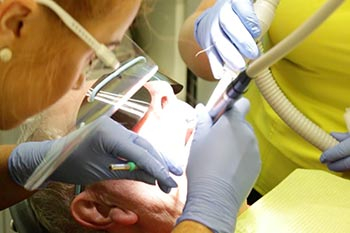 Cosmetic Dentistry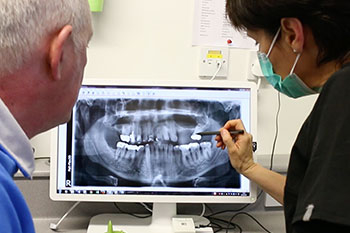 Get a smile makeover, improve the appearance of your teeth Find Out More
Implant Dentistry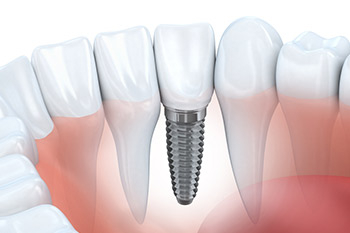 Implant Dentistry helping to fill gaps in Your Teeth Find Out More
*******     UPDATE COVID 19     *******
Please take the time to read fully
We must repeat that all appointments at the practice have been cancelled and will be reappointed as soon as it is safe to do so. We will be opening the Practice on the Monday the 13th of July 2020 for non-urgent dental care .
We have been asked to open to reduce the numbers of patients that are being asked to attend the dental emergency centres. We are not permitted to carry out routine treatments as advised by the First minister due to laws and indemnity insurances regarding "Aerosol Generation Procedures" which basically rules out almost all treatments that we provide at the clinic.
The Chief Dental Officer has written to all practices in Scotland and has asked them to be able to see patients who require Non urgent dental care by the end of July 2020 therefore we have decided to open so that we can assist in the grand scale of things.
The phone lines will be open, and you will be able to contact via telephone, email and through the contact us section on the website, please do not attend the practice unless you have been advised to do so with a confirmed appointment. For the safety of our patients and staff the inner door of the practice will be kept locked at all times and will only be unlocked to allow patients with an emergency appointment in, once they have met the entry criteria.
We thank you again for your co-operation and can advise that we are taking extra steps to ensure you are safe when attending the clinic, we have had to be fitted for the use of special face masks which we are awaiting the go ahead from the NHS to start doing AGP's. We are very far from being back to normal but hope we can at least start working through our patients to get them back to being dentally fit